Bio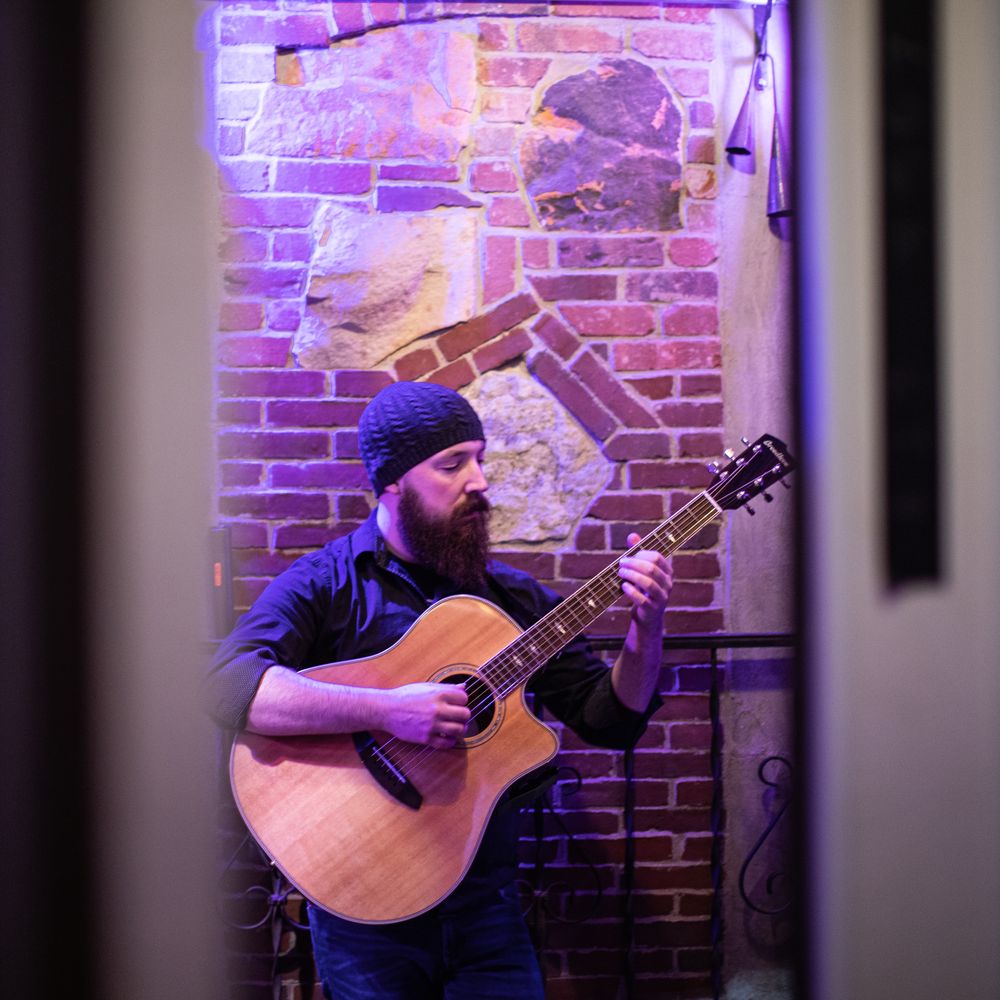 Wes Parker, a classically trained multi-instrumentalist, blends elements of progressive rock such as odd time signatures, unconventional techniques, and rhythm driven riffs while still emphasizing a strong sense of melody.

Wes began playing guitar when he was 14 years old after a handful of years of playing drums and bass guitar. After high school, Wes studied classical guitar performance at both Holyoke Community College and Westfield State University where he learned his passion for composers like Agustin Barrios, Paulo Bellinati, and Philip Houghton. After discovering and being inspired by artists such as Andy McKee, Craig D'Andrea, Antoine Dufour, and Jon Gomm, he ultimately set out to write his own acoustic fingerstyle material in an attempt to marry the technical aspects of modern fingerstyle with the heart and emotional content of his favorite classical composers to create a sound all his own.

His single "First Fall" came out in April of 2019 and he released his first EP, 'Between The Moon And You', in March of 2020. Wes is currently working on completing his first full length record for a 2023 release. To stay up to date on all of Wes' announcements, please be sure to sign up for his mailing list.